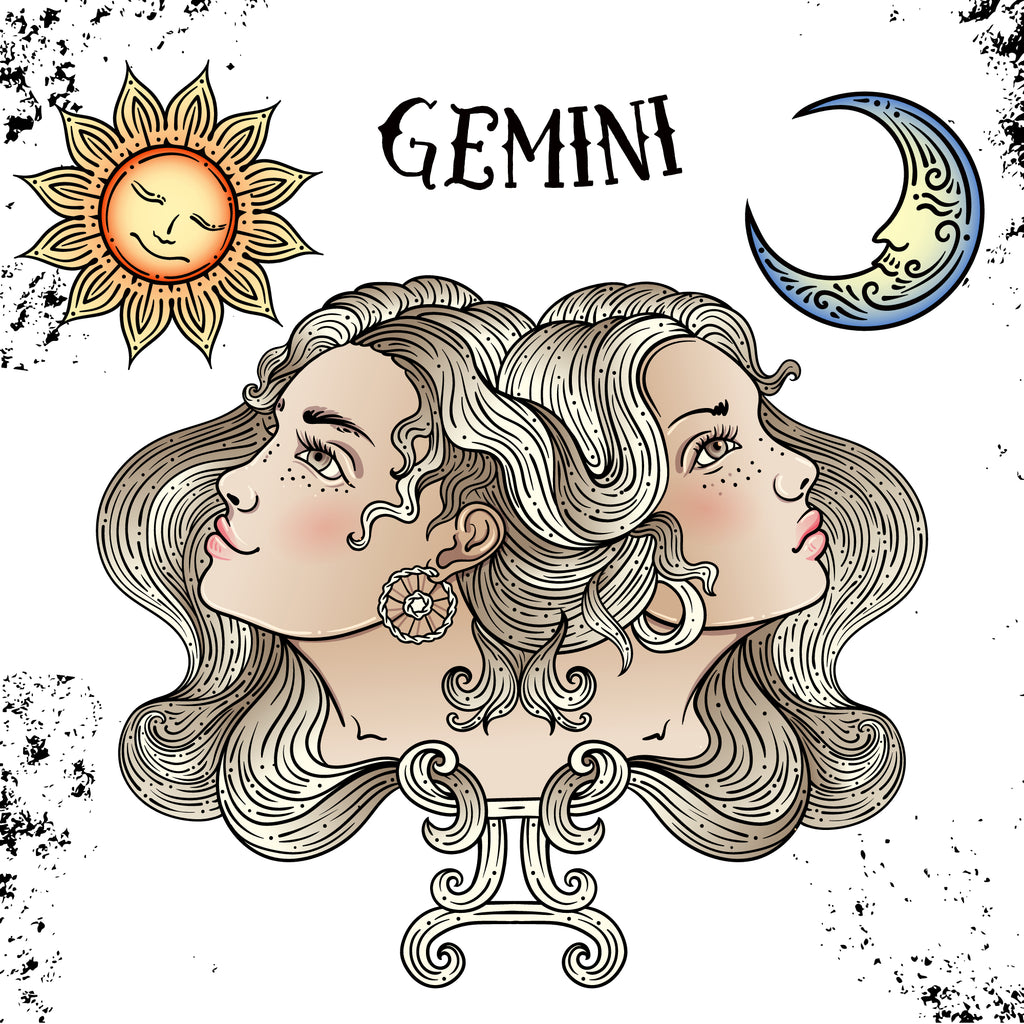 Full Cold Moon in Gemini- December 8, 2022
Gemini relates to the third house which is all about communication and learning. Gemini is also ruled by the communicative planet of Mercury.  The energy of this Full Moon asks you to let go of anything that is not helping you to learn and grow within your immediate environment.  It also asks you to let go of unhealthy communication patterns or lack of communication within relationships. This energy wants to provide you with the ability to express yourself, your desires, needs, and wants when it comes to all the areas of your life.
This is also an important time to take a look at important trips or make any travel plans. Start with checking your local environment, as there could be something of interest right near you that has been left unexplored.
Here are some questions you can work with to help you harness the energies of this Full Moon:
How can I improve my communication to meet my needs, desires, and goals?
Are there any toxic communication patterns that I need to release?
What can I let go of that may be hindering my continuing learning process?
Are there any important trips I would like to take, or travel plans I would like to make?
Gemini Zodiac Sign Magical Correspondences  
For this Full Moon, practice release work and manifestation. As always, here are some magical correspondences you can work with for this full moon in Gemini:
Gemini Zodiac Signs House Correspondence 
Gemini zodiac signs correspond to the third house of the zodiac. The third house is all about communication, the immediate environment, teaching, learning, siblings, and local travel.  For Gemini, being an air element, communications and intellectual pursuits are some main life motivators for this zodiac sign.  
Gemini Zodiac Signs Crystal and Gemstone Correspondences  
Gemini zodiac signs correspond to the crystals and gemstones of apatite, apophyllite, aquamarine, blue spinel, calcite, chrysocolla, chrysoprase, citrine, dendritic agate, green obsidian, green tourmaline, sapphire, serpentine, tourmalinated and rutilated quartz, tiger's eye, topaz, variscite, ulexite, and zoisite.  
Gemini Zodiac Signs Herb Correspondences  
Taurus zodiac signs correspond to the herbs of coltsfoot, lobelia, mullein, horehound, yerba santa, hyssop, elecampane, lemon balm, skullcap, lily of the valley, flax, parsley, meadowsweet, caraway, lavender, marjoram, and aniseed.  
Gemini Zodiac Signs Body Correspondences  
Medical Astrology designates certain parts and systems of the body with each of the zodiac signs. Gemini zodiac signs correspond to the lungs, bronchi, trachea, shoulders, arms, hands, fingers, and the sympathetic nervous system.  
Gemini Zodiac Signs Tarot Correspondences 
Gemini zodiac Sign corresponds to the Lovers Tarot card, and to the number six. The Lover's card presents a choice and the idea of duality, like the sign of Gemini.  
For Astrological Birth Chart Readings, Forecasts, Tarot, Oracle and Numerology Readings, see my selections in the Saged Marketplace or visit the collection here:
https://astrologybymelody.com/collections/astrological-birth-chart-readings  
---