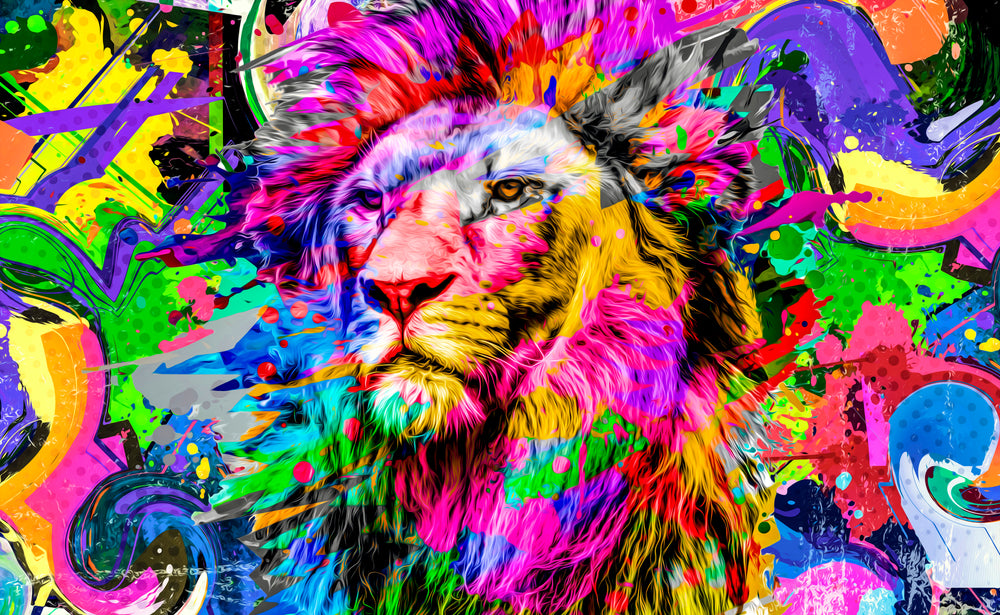 New Moon in Leo- July 28, 2022- Astrology by Melody
The New Moon in Leo is an ideal time to build up your confidence and self-expression. It's also a time to be courageous and face any confrontations head on. The energy is set for creativity, artistic pursuits, and entertainment.
This is an opportune time to set big goals for yourself and to think big.  It may be a time to take a major leap of faith and make a drastic move. This energy will be in your favor if any risk is involved.
You can expect major breakthroughs within important partnerships and relationships.  Gift giving and acts of passion are likely to occur. Major displays and openings of the heart also feature, if partners have been closed off.
Here are some questions you can ask yourself to help your work with this New Moon energy:
How can I work on my self-confidence?
How can I entertain friends, family, and those I care about?
What do I need the courage to confront in my life right now?
What heart centered gesture should I make within my relationship that shows how much I care for my partner?
Some of my Intentions and/or goals for this New Moon:
You can write your goals and manifestations within a journal or Moon Calendar for this New Moon.
Leo Zodiac Sign Magical Correspondences
Leo Zodiac Signs House Correspondence 
Leo zodiac signs correspond to the fifth house of the zodiac. The fifth house of the zodiac is all about amusements, recreation, performance, the arts, pleasures, short trips, and children.   For Leo, being in the entertainment business or using their creative talents are significant life motivators for this zodiac sign.  
Leo Zodiac Signs Crystal and Gemstone Correspondences  
Leo zodiac signs correspond to the crystals and gemstones of amber, boji stone, carnelian, cat's eye, chrysocolla, citrine, danburite, emerald, fire agate, garnet, golden beryl, green and pink tourmaline, kunzite, larimar, muscovite, onyx, orange calcite, petalite, pyrolusite, quartz, red obsidian, rhodochrosite, ruby, tiger's eye, topaz, turquoise, and yellow spinel.  
Leo Zodiac Signs Herb Correspondences  
Leo zodiac signs correspond to the following herbs: eyebright, borage, St. John's wort, marigold (calendula) wake robin, hawthorne, mistletoe, and motherwort.  
Leo Zodiac Signs Body Correspondences  
Medical Astrology designates certain parts and systems of the body with each of the zodiac signs. Leo zodiac signs correspond to the heart, vena cava, back, spine, spinal cord, and thymus gland.  
Leo Zodiac Signs Tarot Correspondences 
Leo zodiac Sign corresponds to the Strength Tarot card, and to the number eight. The Strength card exhibits great bravery and courage like the fiery energy of the zodiac sign of Leo. The zodiac sign of Leo can also relate to the Sun tarot card, as the Sun tarot card exhibits bright and charismatic energy like the zodiac sign of Leo.  
For Astrological Birth Chart Readings, Forecasts,  and Metaphysical Readings, see my selections in the Saged Marketplace or visit the collection here:
https://astrologybymelody.com/collections/astrological-birth-chart-readings  
---