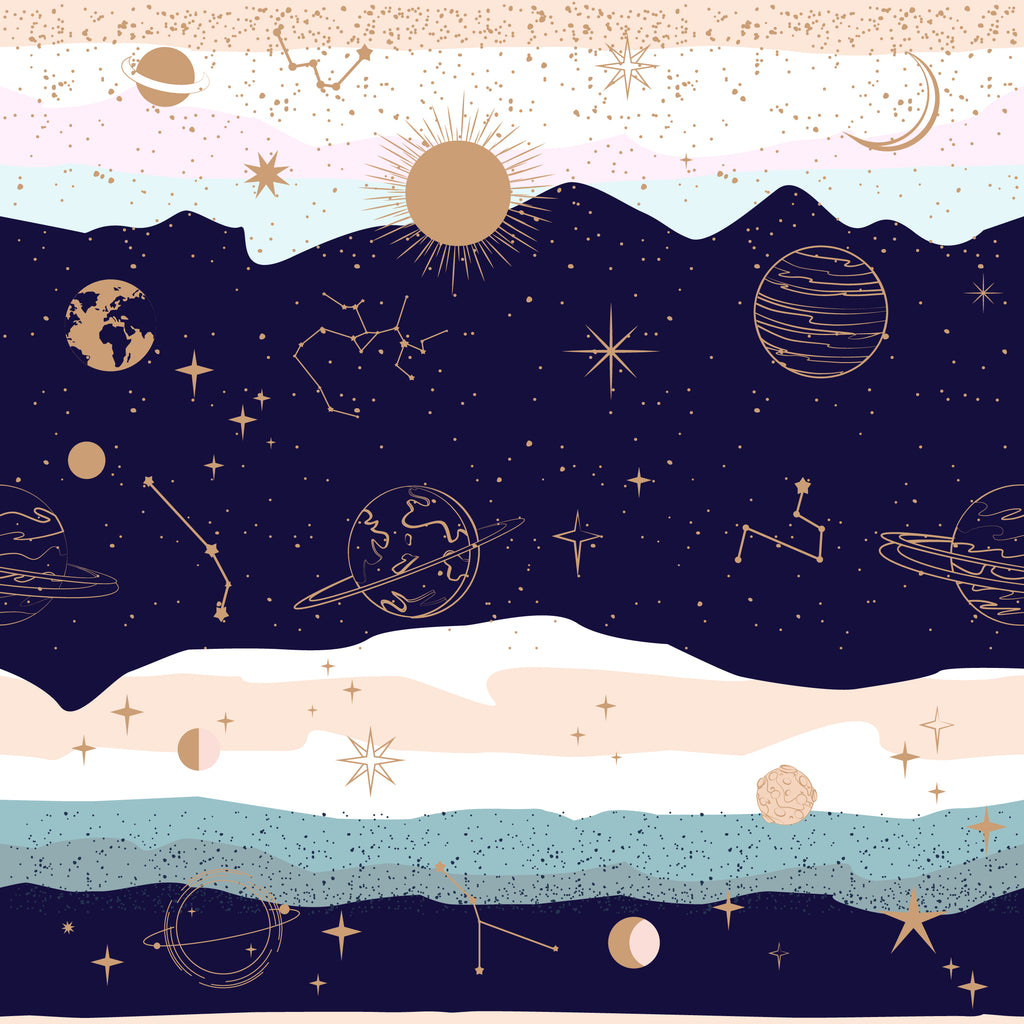 Planets and the Days of the Week
Monday- Monday is the day of the Moon. The Moon represents our intuition and our space to just be still and flow.  This is a good day for the following activities:
Sit with your emotions.
Flow along side your inner river of needs and wants.
Practice self-care.
Get creative and explore your artistic side.
Journal and meditate.
Allow your intuition to take the lead.
Crystals to work with the Moon: Labradorite- for expanding the mind and connecting to higher realms.
Tuesday- Tuesday is ruled by Mars. Mars is the planet of action and energy. Tuesdays represent the courage needed to go after the things we want and desire. Tuesday is a good day to:
Start something new.
Make decisions.
Stand up for yourself.Get moving, hiking, or dancing.
Crystals to work with Mars: Red jasper- to bring forth courage, strength, and willpower.
Wednesday- Wednesday is ruled by Mercury.  Mercury is the planet of communication and mental health. Our minds are active and running.  Wednesday is a good day to:
Speak up.
Solve problems.
Write, plan or schedule appointments.
Work on kinks and details.
Crystals to work with Mercury: Carnelian- to boost self-confidence and self-worth.
Thursday- Thursday is ruled by Jupiter.  The planet of good luck and expansion. Thursdays are filled with uplifting and positive energies.  Thursday is a good day to:
Expand your horizons.
Practice Spirituality.
Hold gratitude and give thanks for the blessings in your life.
Inspire and uplift others.
Crystals to work with Jupiter- Malachite- to help keep your heart open to receive.
Friday- Friday is ruled by Venus.  The planet of love and relationships.  Friday is all about connecting and pleasure.  Friday is a good day to:
Make yourself feel good.
Dress up.
Tell others you love them.
Write love letters.
Make others feel appreciated.
Take yourself out.
Crystals to work with Venus- Rose Quartz- to bring unconditional love and forgiveness.
Saturday- Saturday is ruled by Saturn.  The planet of responsibility and accountability. Saturday represents self-determination and structure. Saturday is a good day to:
Set short and long-term goals.
Reorganize and reprioritize.
Clean your home.
Plan your week ahead.
Check off things on your to-do list.
Crystals to work with Saturn- Black Onyx- provides support, determination, and helps you stay focused.
Sunday- Sunday is ruled by The Sun. The Sun represents warmth, happiness, and vitality.  Sunday symbolizes authenticity and individuality. Sunday is a good day to:
To be yourself.
Do something fun.
Get out and get some Sun and vitamin D.
Smile, laugh, and play.
Don't worry about your to-do list.
Crystals to work with the Sun- Sunstone- emits warmth, happiness, and good energy.
For your own Personalized Birth Chart Reading to see where the planets were and what they mean for you when you were born, See my Listing in the Saged Marketplace or Visit:
https://astrologybymelody.com/products/new-natal-chart-reading
---